Neurosciences + Adaptive Learning = Memory Anchoring®
Expertise specific to your industry and business
The Memory Anchoring® methodology developed by Woonoz can be adapted to all fields and subjects. Woonoz has a proven track record in many sectors ranging from health to finance, including energy and transportation, etc. This expertise saves a lot of time and actually speeds things up significantly when implementing a training programme.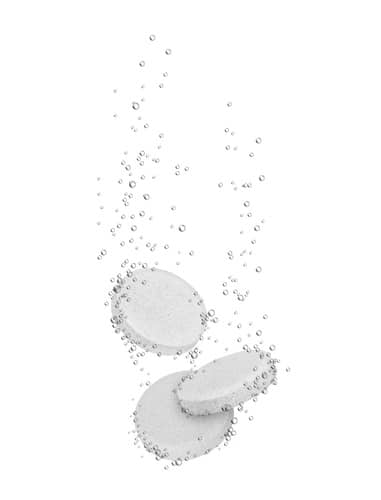 Training in the health industry
Woonoz has a long standing experience of working with pharmaceutical laboratories, in particular with respect to the training of health professionals such as medical sales representatives and pharmaceutical reps. Indeed, Memory Anchoring® enables them to quickly and efficiently assimilate the results of recent scientific studies, product properties or specific pathologies, and to certify that they meet the requirements imposed by the medical sales representatives charter. It also ensures that they are up-to-date on the latest scientific developments in order to exchange with increasingly well informed physicians/doctors who are less and less available (as shown by the Aqim survey conducted with our clients).
Banks and insurance companies are among the long standing sectors that Woonoz caters to. Our solutions train employees in these companies in order to ensure that they master all the financial and regulatory aspects, ranging from the requirements for obtaining a loan to anti-laundering measures and laws. With Woonoz, customer advisors not only master the offering and products, they also enhance the customer relationship as an important stake for any business today is also to offer the best possible customer experience.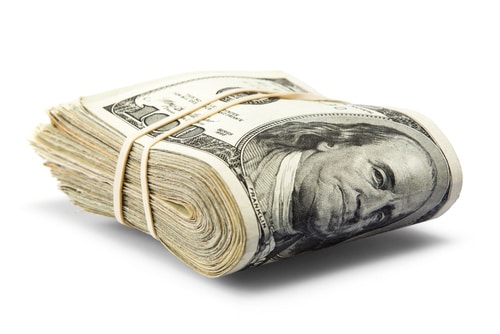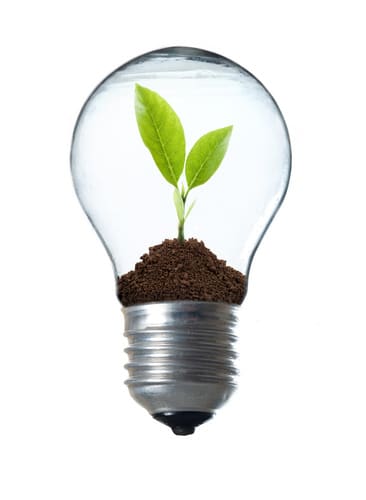 Training in the Energy industry
Woonoz is also specialised in the energy industry. We can train teams on a variety of subjects and different energies such as renewable energies, energy savings, ongoing technical developments etc. Training programmes in the energy industry can concern the creation of modules focused on risk prevention and the safety of people and property, it can also concern sales personnel who need to acquire flawless knowledge of their offers and better reflexes with respect to customer relationships.
Training in the Transportation industry
Transportation is a sector that often calls upon Woonoz services. Whether it is to address issues related to passenger safety or themes internal to the companies, Woonoz proposes training modules that are specific to each mode of transport: air transport, rail and automobile. Examples of our expertise include for instance ensuring that sales teams possess in-depth knowledge of the product specifications, competitive advantages, and innovations such as on-board technology. Woonoz also offers to improve their interpersonal skills to enable them to perform better when interacting with clients.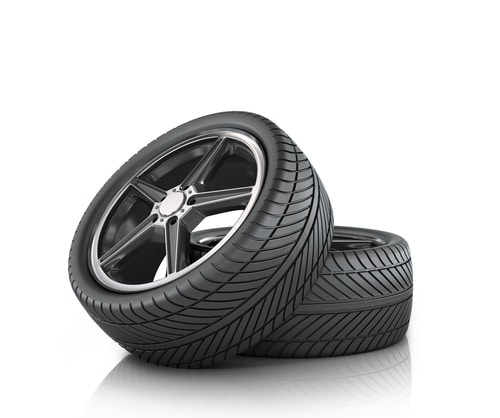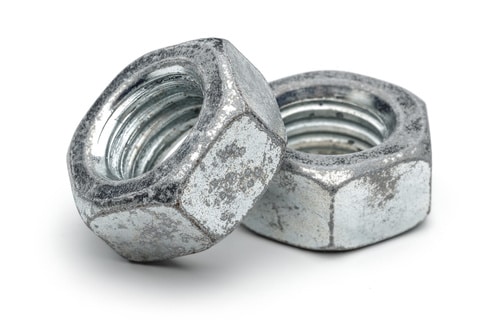 Training for the Industrial sector
In order to remain competitive companies in the industrial sector must be in a position to answer three major challenges: their employees' business expertise, the safety of people and property and the marketing of the offers. Woonoz Memory Anchoring® methodology can be rolled out to satisfy all of these aspects so as to enable companies to make the most of their talents, by training their engineers, sales teams, operators, etc., and developing knowledge, know-how and skills.
Training for the Service sector
Businesses in the service sector essentially capitalize on the added value associated with human aspects. This means that these companies must be able to rely on highly qualified resources that possess leading edge expertise in their field. Woonoz has often trained employees in companies from the service sector operating in a variety of areas including accounting, law, home-care services, catering, telecommunications, consulting, auditing, etc.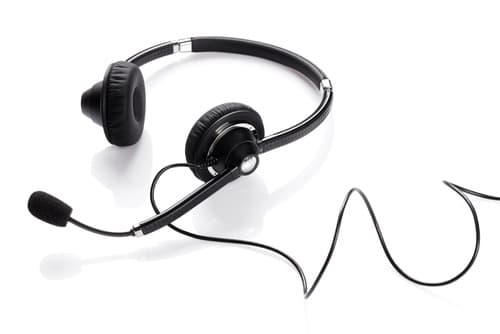 Memory Anchoring® delivers outstanding results
Woonoz revolutionary Memory Anchoring® technology makes it possible to assimilate four times more information than any other method. Typically, trainees only retain approximately 20 % of the content of a training course, whether it is delivered face to face or through e-learning. Woonoz radically changes this outcome while at the same time ensuring that 10 times more participants achieve excellence. According to a survey conducted with our clients, before benefiting from training sessions based on Memory Anchoring® only 6% of employees achieved 75% or more of correct answers at the final assessment test. After completing the modules proposed by Woonoz, the average rate of participants who achieved excellence soared to 93%! Memory Anchoring® guarantees fast and long-lasting memorisation, regardless of the participants' initial level.