Neurosciences + Adaptive Learning = Memory Anchoring®
Our Memory Anchoring® solutions
The objective of Memory Anchoring® technology developed by Woonoz is to facilitate memorisation of training content. Relying on cognitive science to offer faster and more efficient learning, e-learning training sessions based on Memory Anchoring® technology ensure positive reinforcement for professional skills and knowledge.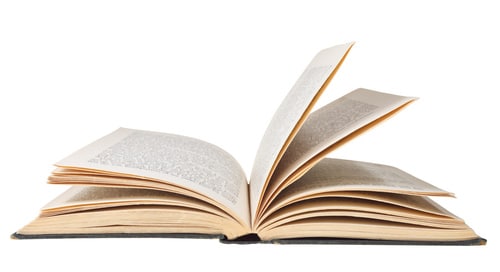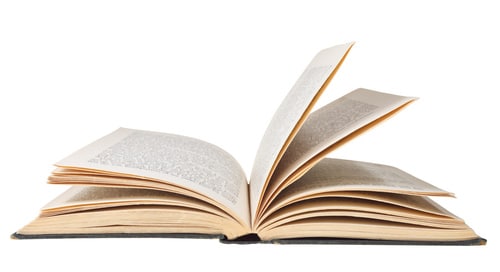 Memorisation of knowledge is essential to all training. Unlike know-how, this fixed information – such as legal specifications, the composition of a product, the meaning of a technical term, etc. – is difficult to remember, even when it is presented in the form of animated video material. Research in the field has shown that individuals memorise in different ways and that passive learning methods deliver poor results. We have addressed this issue with Memory Anchoring®, an innovative solution that ensures deep and long-lasting anchoring of knowledge by adapting to how each person processes information in order to remember it. The results speak for themselves: whereas people typically remember only 20% of the information received as part of a training programme – whether delivered in classroom or e-learning format – Woonoz can significantly boost this percentage within only a few dozens of minutes training. Teams trained using the Woonoz method remember more than 80 % of the key points delivered in their training in the medium and long term. This is a proven fact that is experienced by millions of users every day.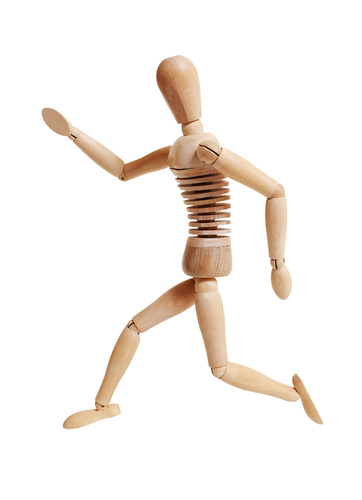 Knowing how to react at the right moment, how to avoid danger, how to use a tool correctly… In order to be fully assimilated, know-how and skills must become reflexes. To date, the only method that has shown any efficiency for professional training is classroom or workshop type sessions. Yet, this is time-consuming and expensive. Moreover, it does not satisfy the requirements of individual memorisation. As the training sessions are designed for groups some points are addressed in depth and others merely skimmed. As for e-learning solutions, with the exception of Serious Games (provided they are well designed) they are overall inefficient when it comes to learning behavioural reflexes. Thanks to its Memory Anchoring® engine Woonoz changes everything. A few carefully targeted individual sessions focused on each key reflex suffice to create long-lasting memorisation of information in excess of six months. The French research institute CNRS has confirmed the validity of the approach on a vast scale via the "Projet Voltaire", a remedial solution for French language spelling powered by Woonoz.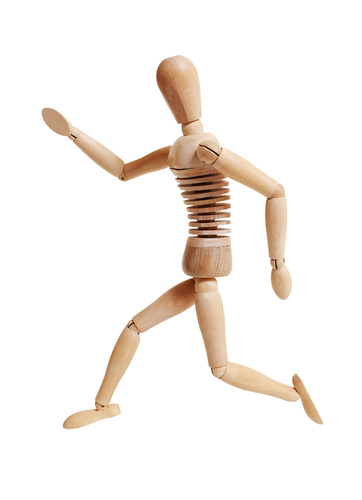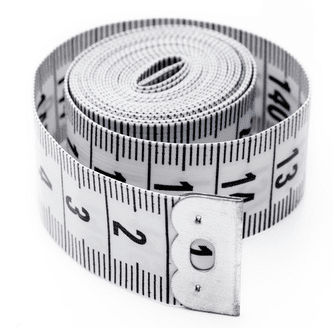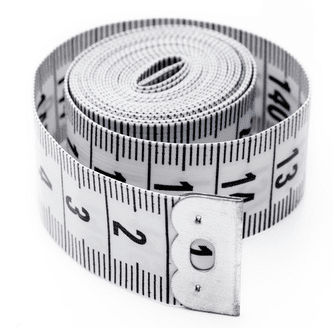 Bespoke Memory Anchoring® training modules
Memory Anchoring® techniques are universal and can be adapted to all types of training. As a result, Woonoz can propose tailored training modules that satisfy the exact requirements of your training project. We design together the training that is best suited to your objectives and you benefit from a proven project management methodology. The lead time is controlled (25-50 days production). Together, we determine whether it is relevant to associate the modules with classroom/workshop training sessions to implement the most efficient blended learning solution.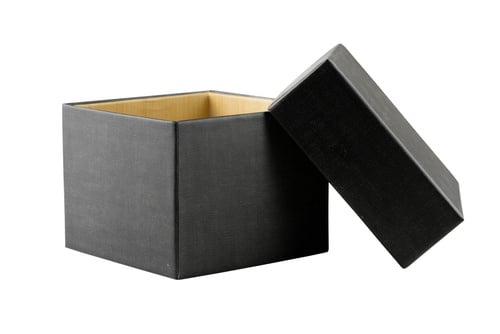 Off-the-shelf Memory Anchoring® training
Woonoz has been creating bespoke training modules for many years. This has enabled us to identify recurring themes and create off-the-shelf training modules that are ready-to-use. Naturally they have all been designed using Woonoz Memory Anchoring
®
technology and we now have a growing catalogue of themes available including for example:
the fundamental of digital ;
the digital transformation of businesses and trades ;
non-discrimination and equal opportunity ;
combatting money laundering ;
General Data Protection Regulation ;
IT & safety applied to all employees ;
finance for non-specialists ;
attack threat awareness in public spaces and malls ;
fire safety and first responders ;
and of course the remedial French language spelling programme "Projet Voltaire"

!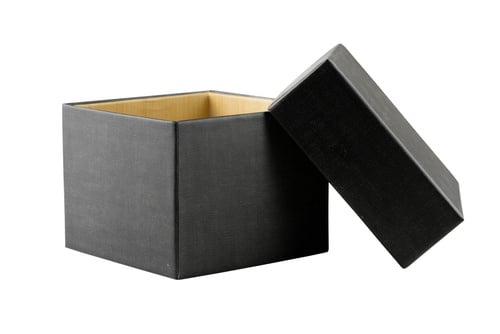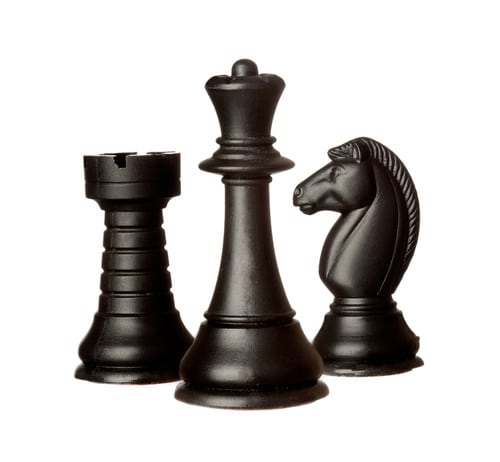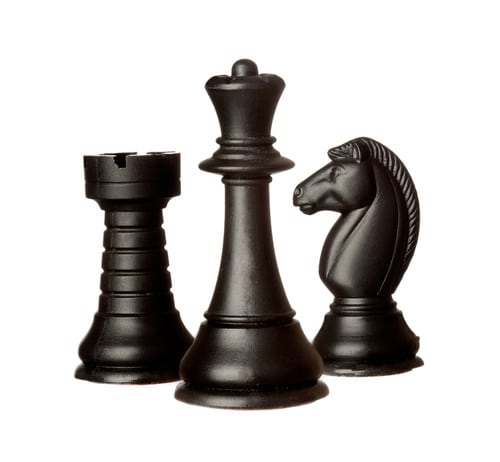 Training optimisation using Memory Anchoring® technology
Implementing a Training Plan is a long-term undertaking that involves important strategic aspects for a company. In this respect, Woonoz offers its support to help you design a Training Plan that is optimized in terms of training efficiency and budget. Our expert training consultants can review your catalogue of training programmes in order to identify those that can be optimized using Memory Anchoring® technology. The objective is to create a highly effective Training Plan that can include both digital and classroom sessions to ensure the best possible roll out for your training programmes throughout the year.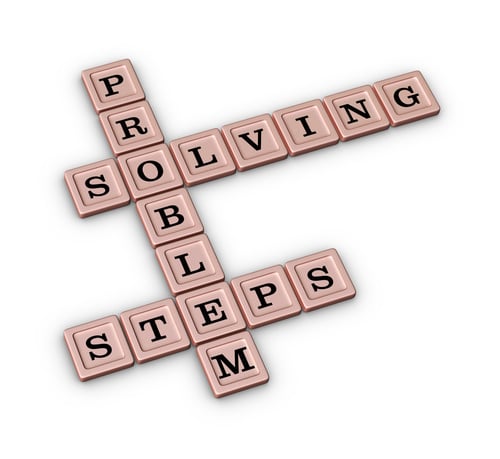 Train your teams to the Memory Anchoring® approach
Finally, Woonoz also offers to train your trainers in the creation of training programmes that boast proven efficiency. The objective is to optimize all the training actions that are part of continuous training in order to significantly reduce the amount of acquired knowledge that is forgotten over time. We propose to reinforce your pedagogical methods by progressively integrating techniques stemming from neuroscience to your own approach to training design and engineering.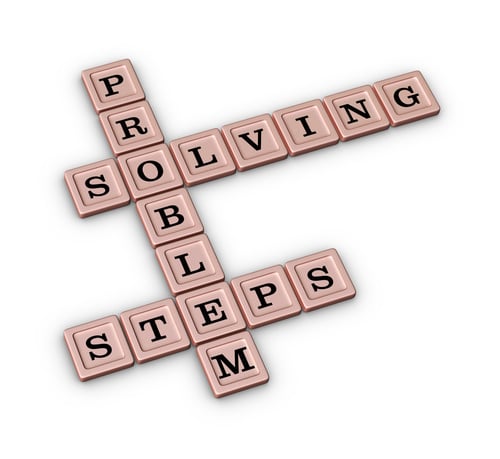 Memory Anchoring® delivers outstanding results
Woonoz revolutionary Memory Anchoring® technology makes it possible to assimilate four times more information than any other method. Typically, trainees only retain approximately 20 % of the content of a training course, whether it is delivered face to face or through e-learning. Woonoz radically changes this outcome while at the same time ensuring that 10 times more participants achieve excellence. According to a survey conducted with our clients, before benefiting from training sessions based on Memory Anchoring® only 6% of employees achieved 75% or more of correct answers at the final assessment test. After completing the modules proposed by Woonoz, the average rate of participants who achieved excellence soared to 93%! Memory Anchoring® guarantees fast and long-lasting memorisation, regardless of the participants' initial level.