Neurosciences + Adaptive Learning = Memory Anchoring®
Neurosciences + Adaptive Learning
= Memory Anchoring®
Neurosciences
+ Adaptive Learning
= Memory Anchoring®
The world's most
memorized training
programmes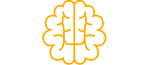 Four times more
items memorized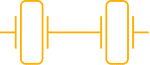 Ten times more participants led to
achieve excellence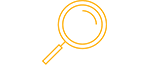 Fifteen years of expertise
in Memory Anchoring®
Percentage of teams
that achieve excellence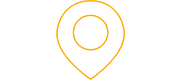 countries
use Memory Anchoring®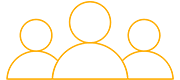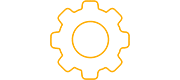 companies
from SMEs to major corporations
Studies in the field are unanimous: 80 % of information delivered as part of a training programme is forgotten within 7 days. Driven from the start by an ambition to help people develop through knowledge, Woonoz has created an e-learning solution that brings an answer to this problem. This technology is Memory Anchoring®.
This technology is based on the latest research in neuroscience and in particular on the mechanisms that govern memory and memorisation and aims to maximise the retention rate of information as well as reinforce the impact of a training programme.
Relying on artificial intelligence Memory Anchoring® engine is unique in that it adapts to the specific way each participant learns, their exact level and pace of learning. In real time it proposes a training track tailored to each individual thus optimizing their memorisation.
Woonoz Memory Anchoring® is unique in the world and is capable of anchoring deeply and durably knowledge, skills and reflexes in each of us. Applied to professional training Memory Anchoring® is the ideal cost-effective solution for companies. Elected best online learning tool in Europe
They use Memory Anchoring®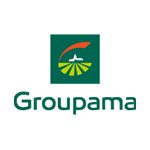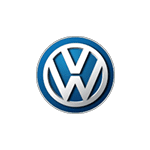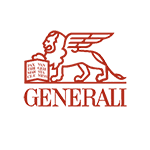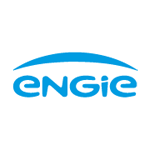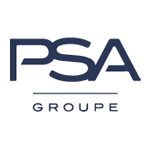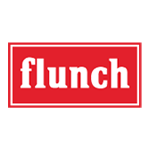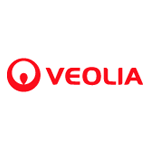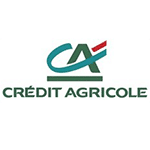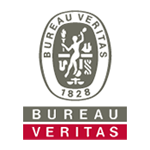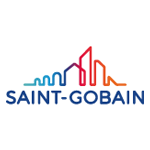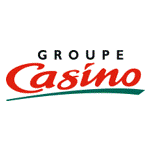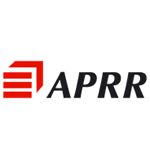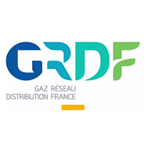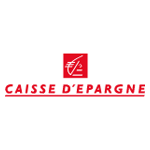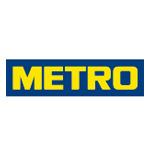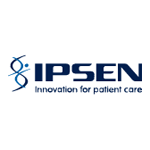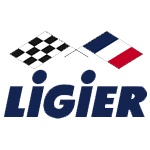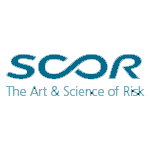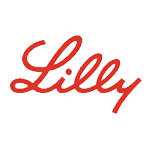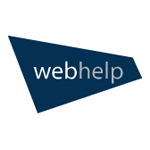 Our tailored training solutions
Memory Anchoring® technology is universal and can be adapted to all types of projects. It covers many aspects including sales, legal, financial or marketing and a broad range of industries such as health, energy, transportation, services or industry. Woonoz can also create tailored training programmes to satisfy the specific needs of each company, regardless of their requirements.
Woonoz has more than 12 years' experience in the training industry and has identified a range of themes that are common to all companies. These are available from our vast catalogue of off-the-shelf training modules. From 'digital for companies' to equal opportunity, including 'personal data and privacy' and combatting corruption, more modules are regularly added to the catalogue, keeping up with the latest economic and social developments.
Memory Anchoring® of knowledge and reflexes
Memory Anchoring® of knowledge
Unlike know-how and skills, knowledge such as the content of a law, the composition of a product or the meaning of a technical term is difficult to remember. Woonoz has answered this problem by proposing a Memory Anchoring® engine focused on knowledge – an innovative solution that makes it possible to anchor knowledge deeply and durably by adapting to the profile, level and pace of each individual learner.
Memory Anchoring® of reflexes
In order to be correctly memorized skills and know-how must become reflexes. E-learning solutions are disappointing when it comes to creating behavioural reflexes. Thanks to Memory Anchoring® Woonoz changes everything. Using a sequence of situation-based examples adapted to each learner, Woonoz anchors the required information until it becomes a reflex.
Our experts our at your service
At Woonoz we are experts in training engineering. Our teams accompany you to define and implement your training plan, from the analysis of your requirements through to roll out within your company.
Together with you we optimise your training actions in order to reduce information loss. With Memory Anchoring® your training methods are reinforced and your training plan is optimised as a whole.